Free Shipping On Orders over $99.00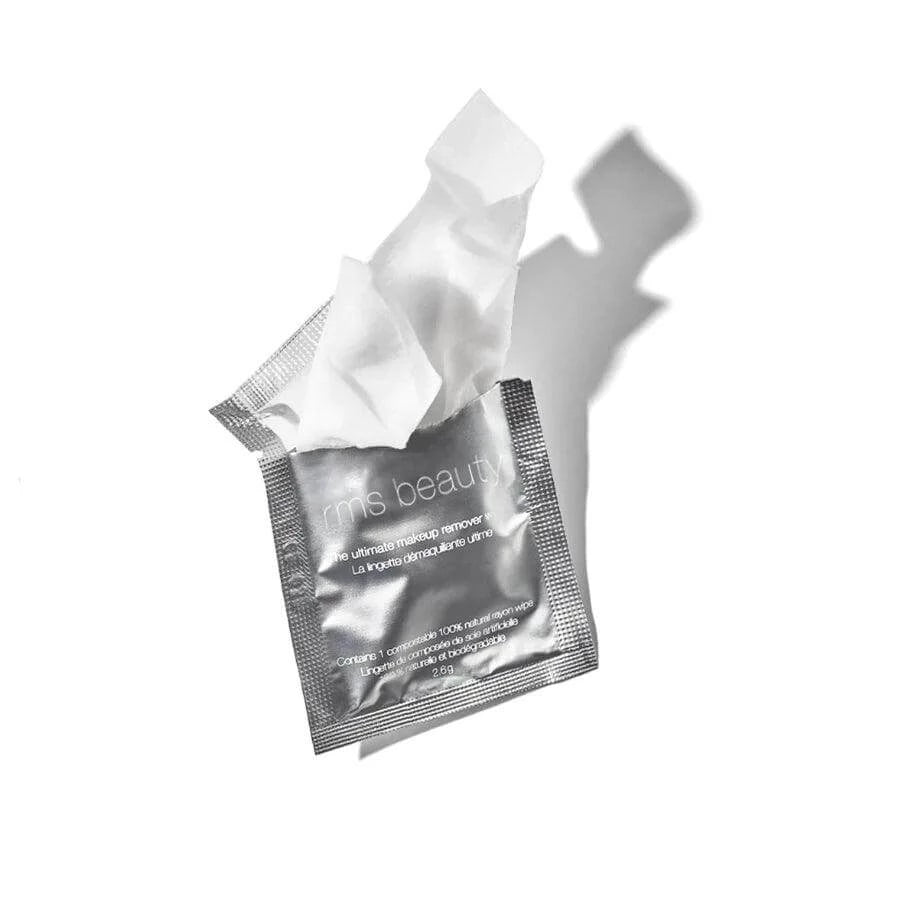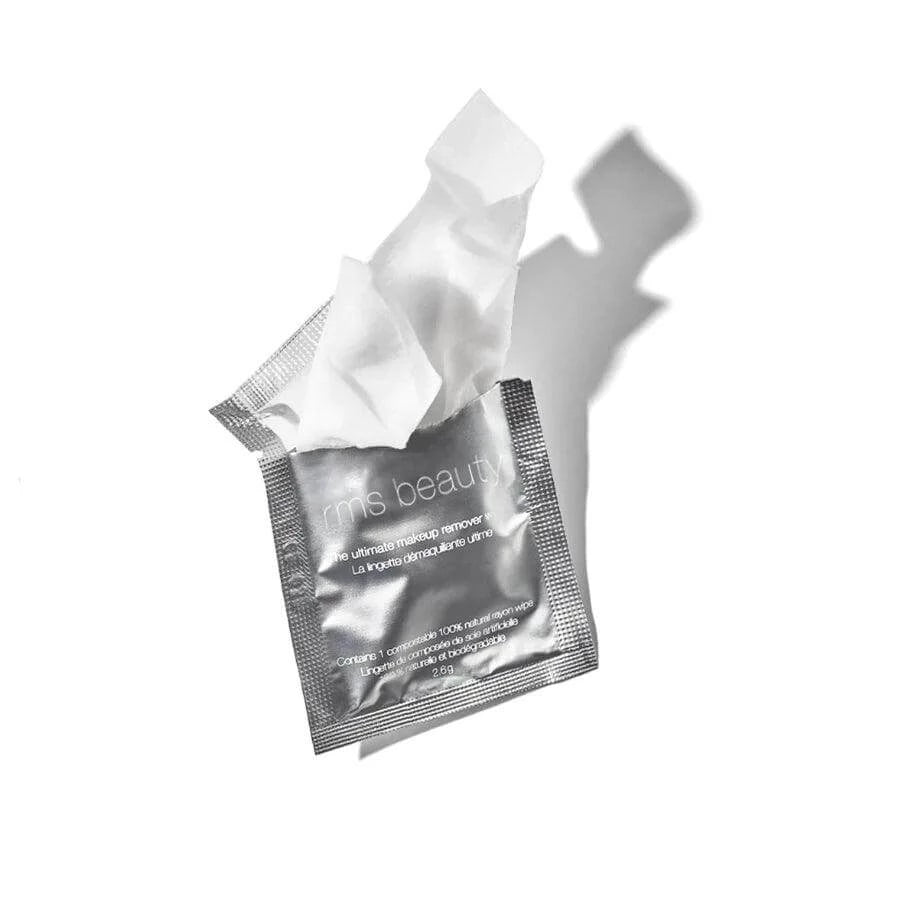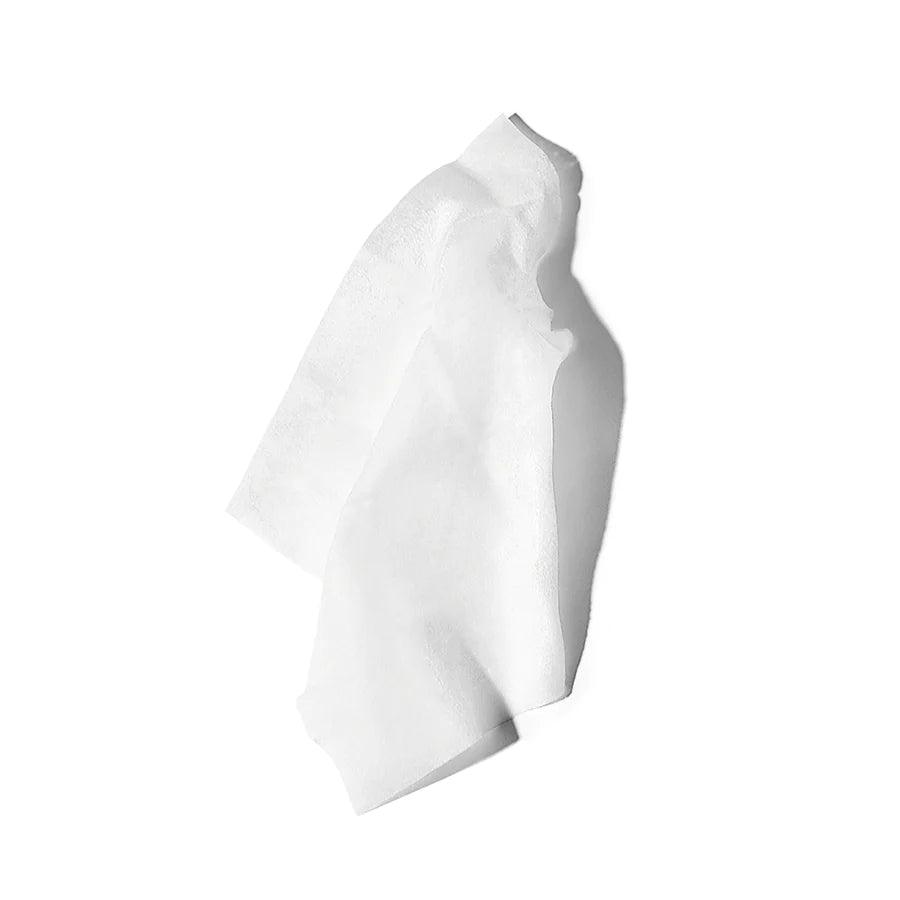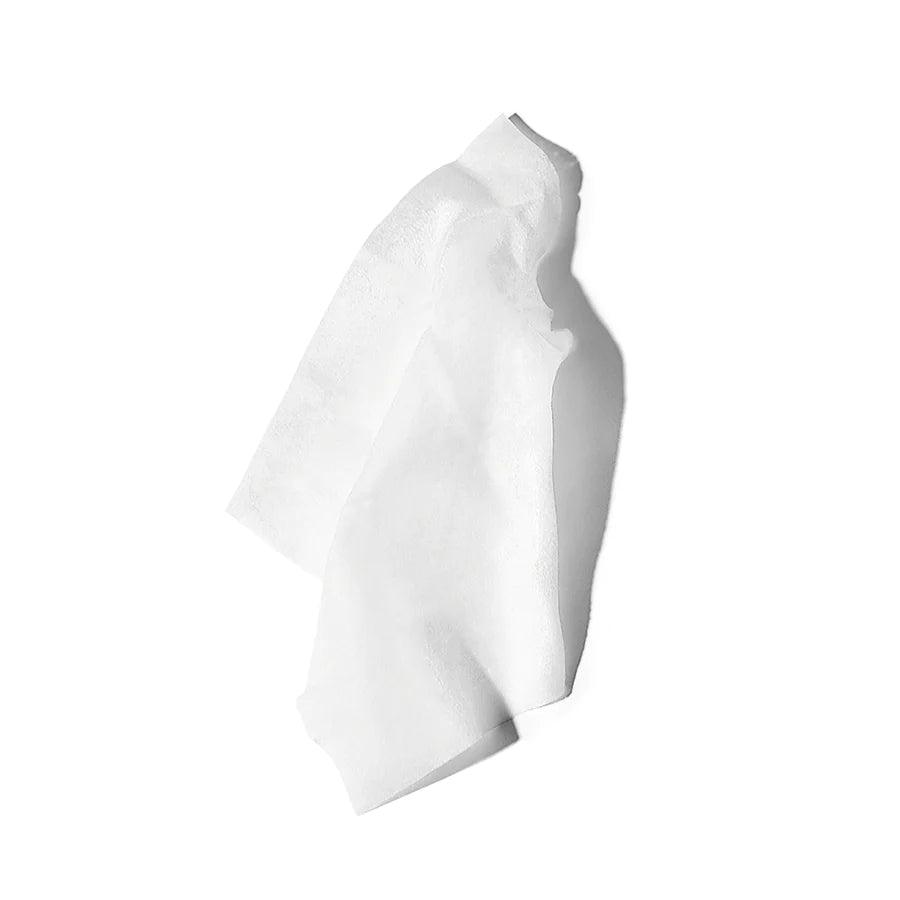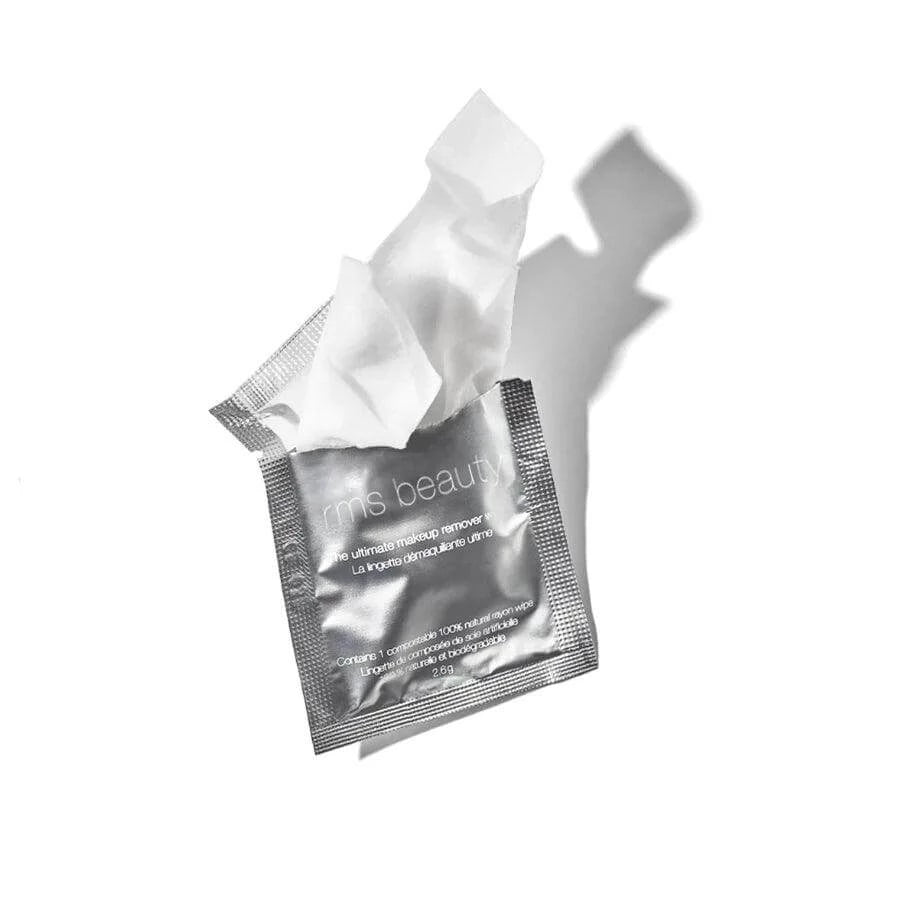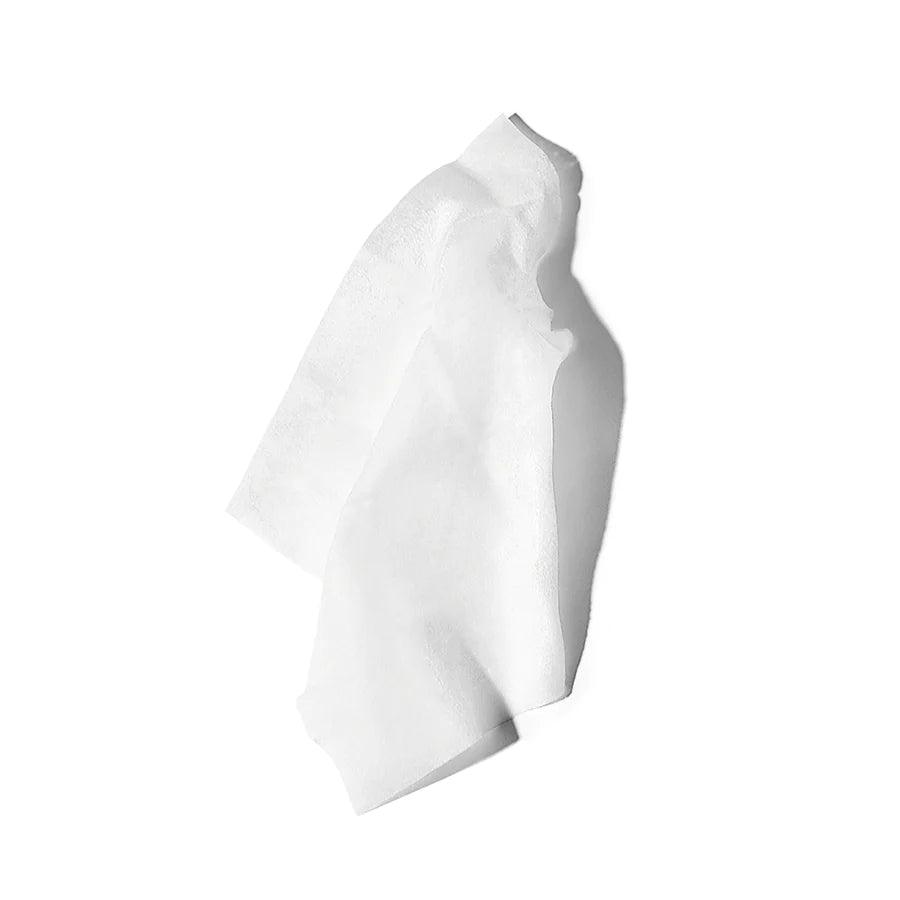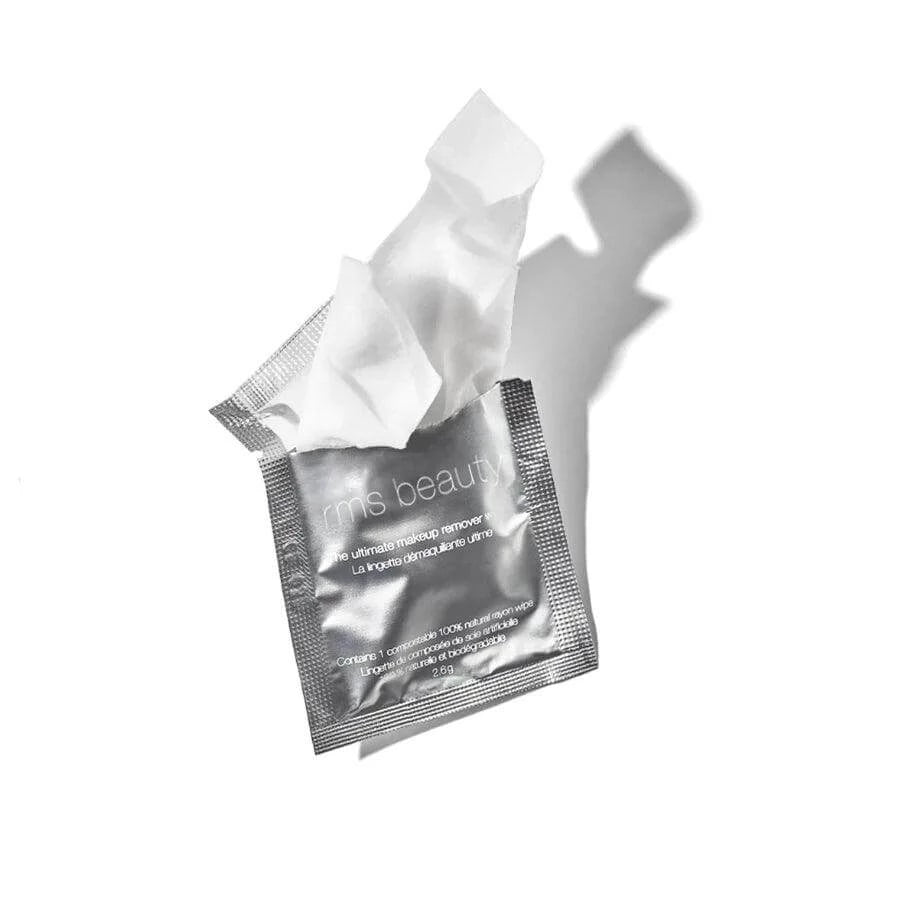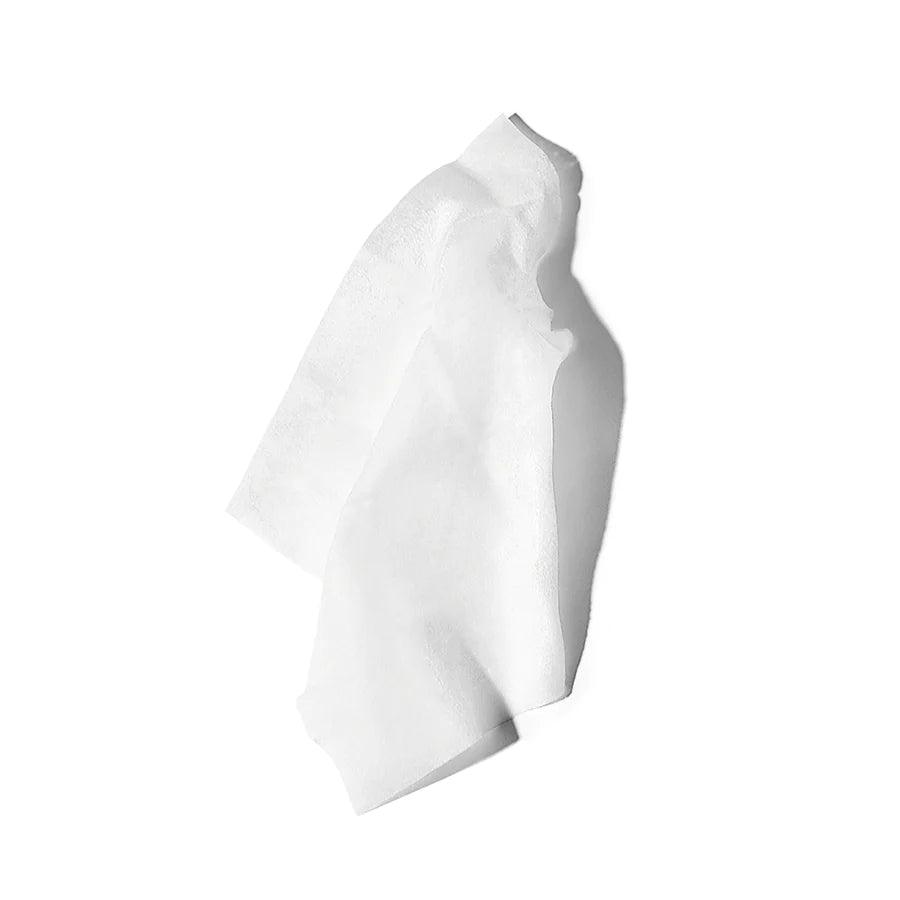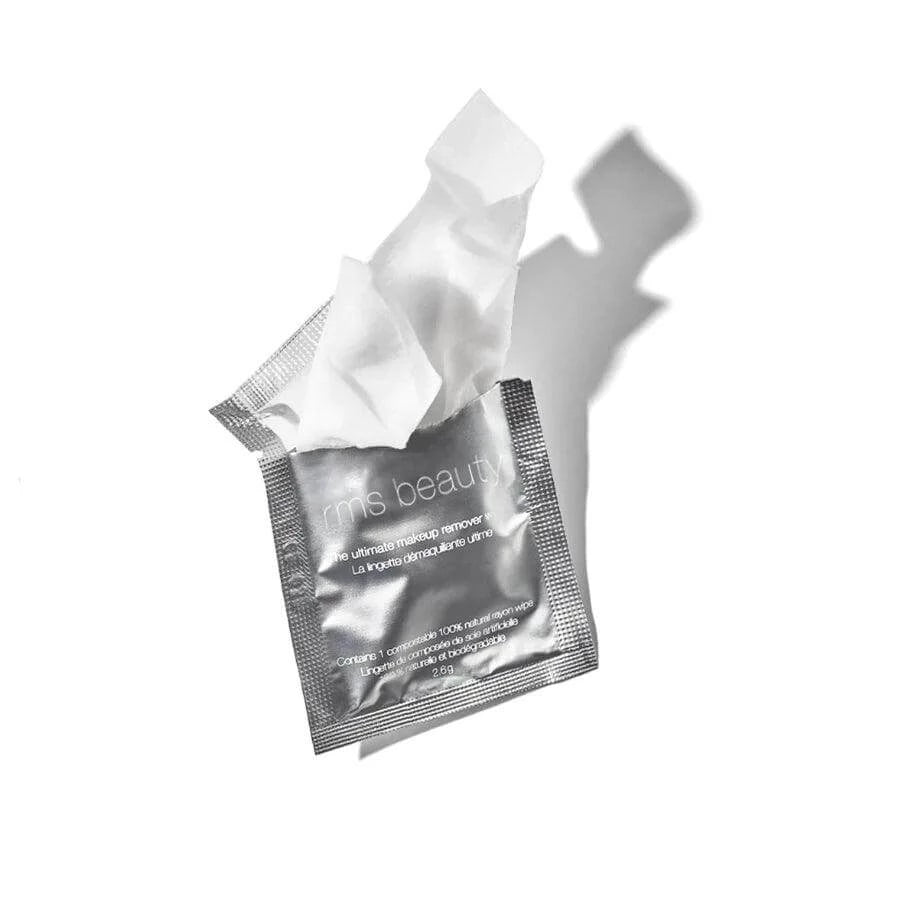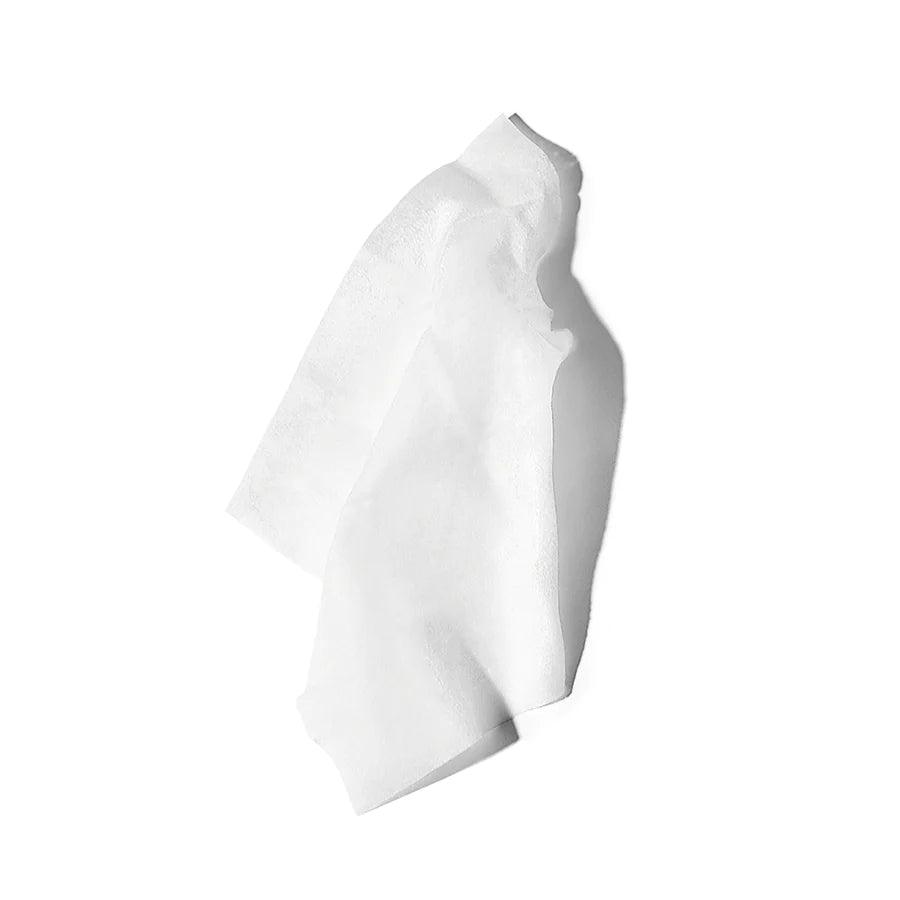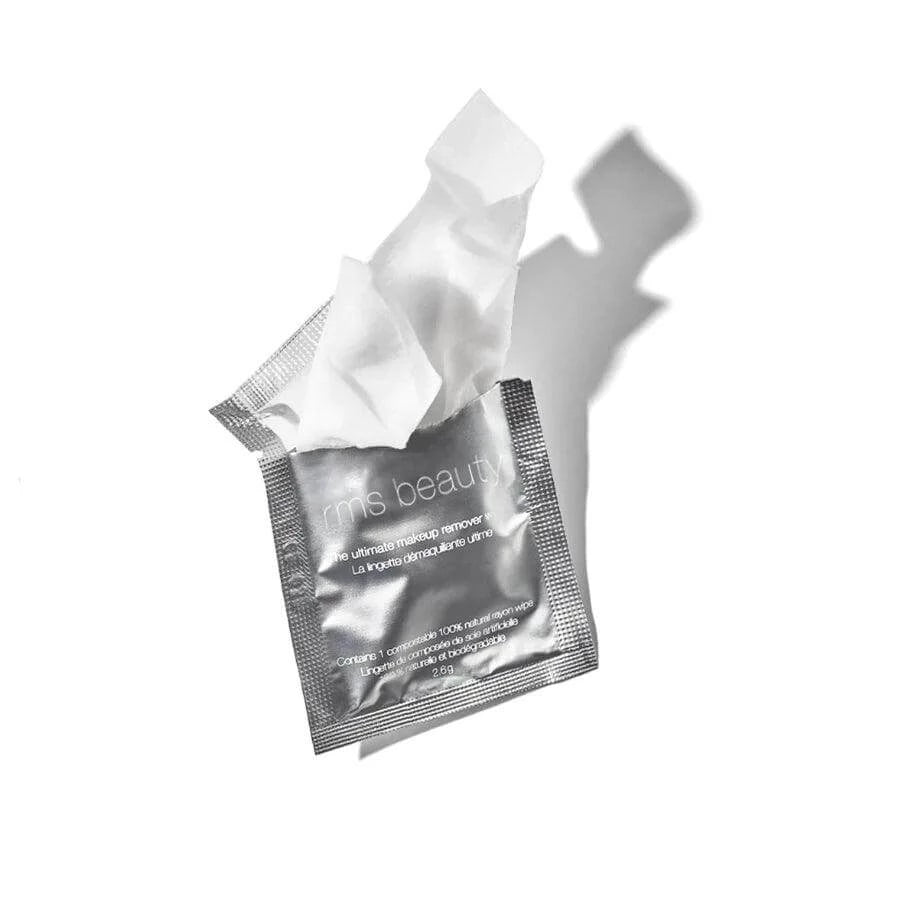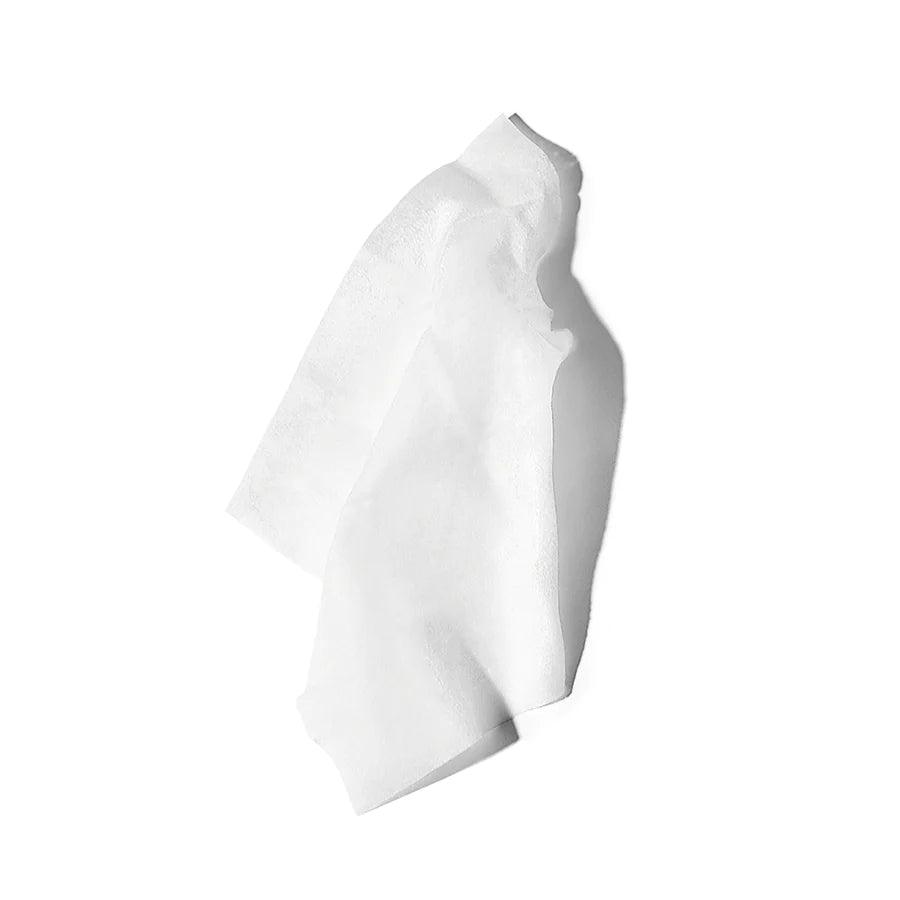 Makeup Remover | Ultimate Makeup Remover Wipe
Convenient and clean daily makeup remover wipes made with coconut oil.
BENEFITS & USES
Gently removes makeup
Cleanses and freshens skin
Softens and Hydrates
Biodegradeable 
DETAILS
What It Is:
Pure, clean and simple make-up remover and cleansing wipes.

What It Does:
Gently and thoroughly cleanses and freshens skin.

What Makes It Special:
Melt away makeup while softening and hydrating. Coconut oil's concentrated lauric and caprylic acids add natural antifungal and antibacterial benefits.

Biodegradeable wipes. Outer carton made of 80% post consumer recycled paper, forestry certified, made with windpower.
INGREDIENTS
*Cocos Nucifera (Coconut) Oil

*CERTIFIED ORGANIC
Non-GMO, non-nano, soy free, gluten free, cruelty-free