Free Shipping On Orders over $99.00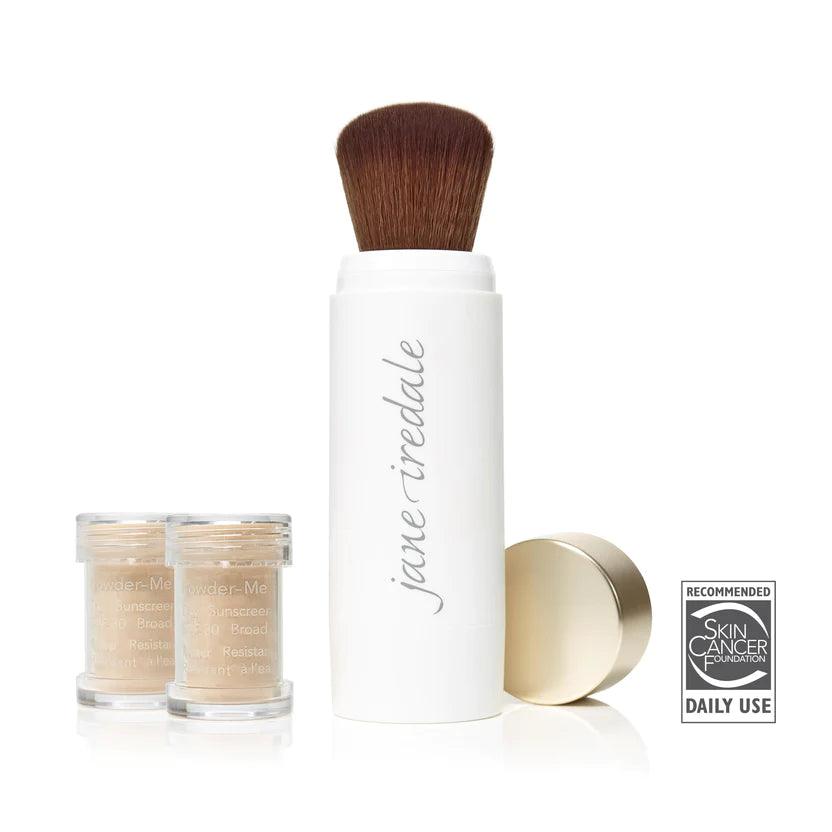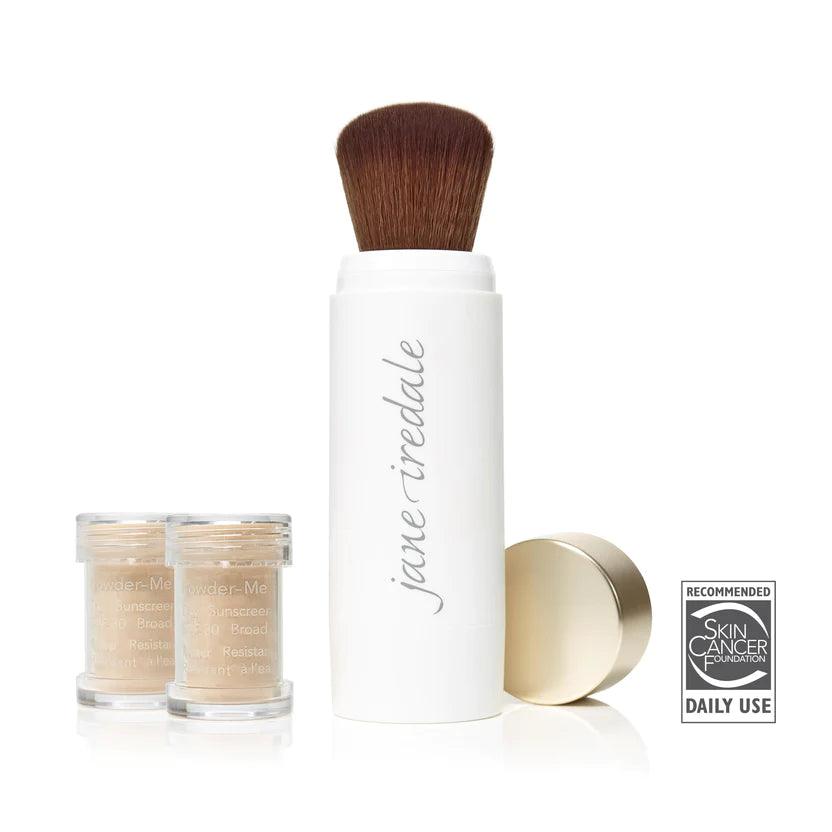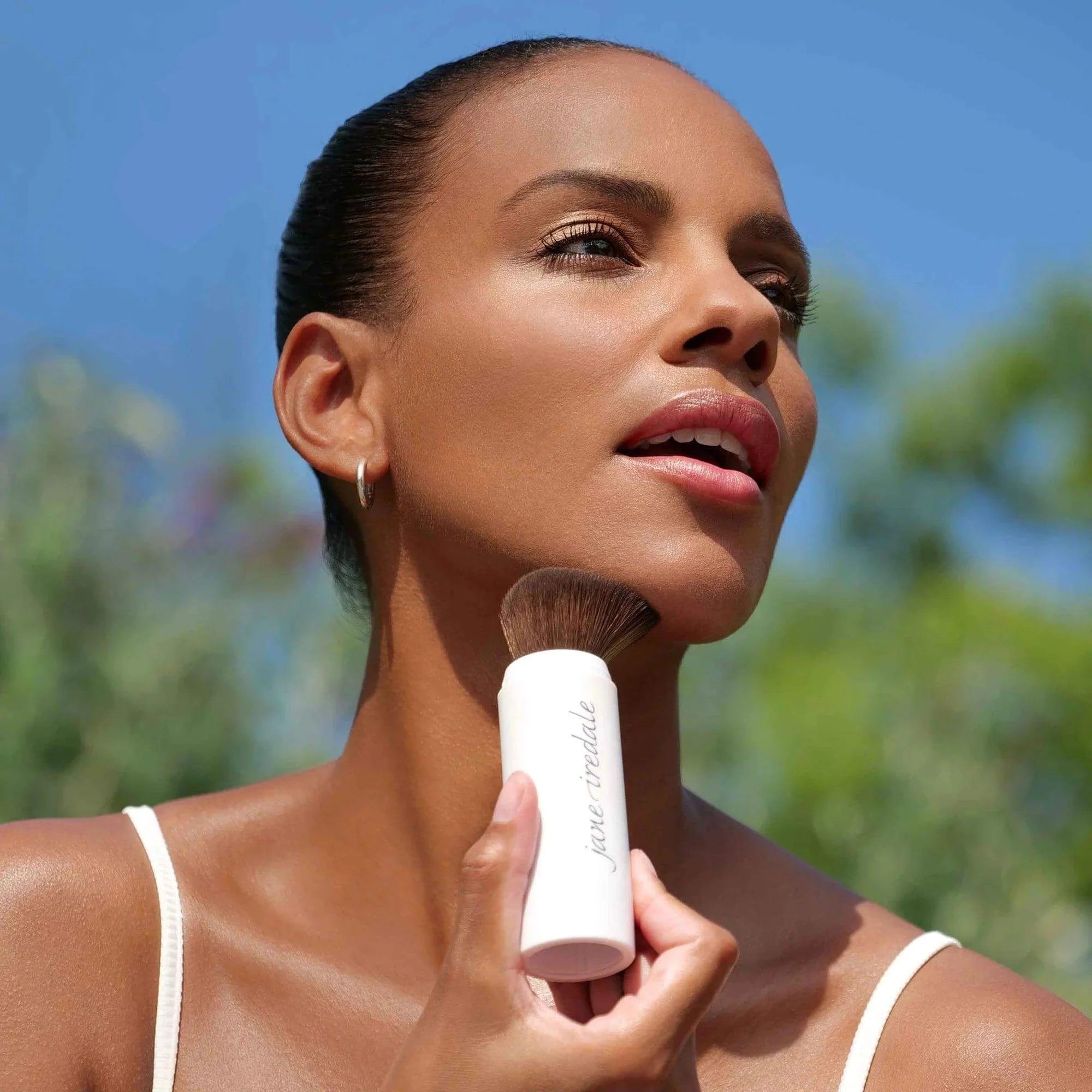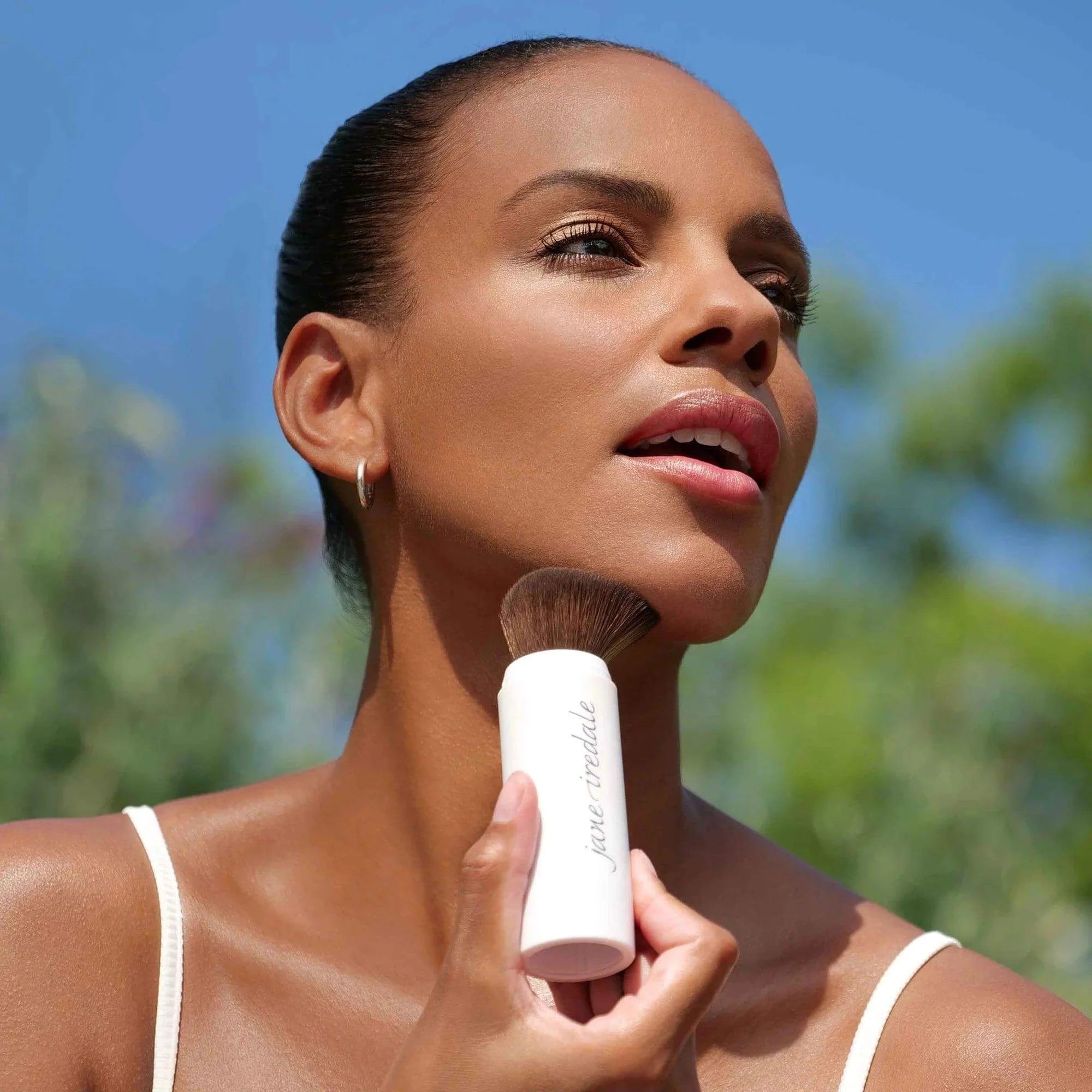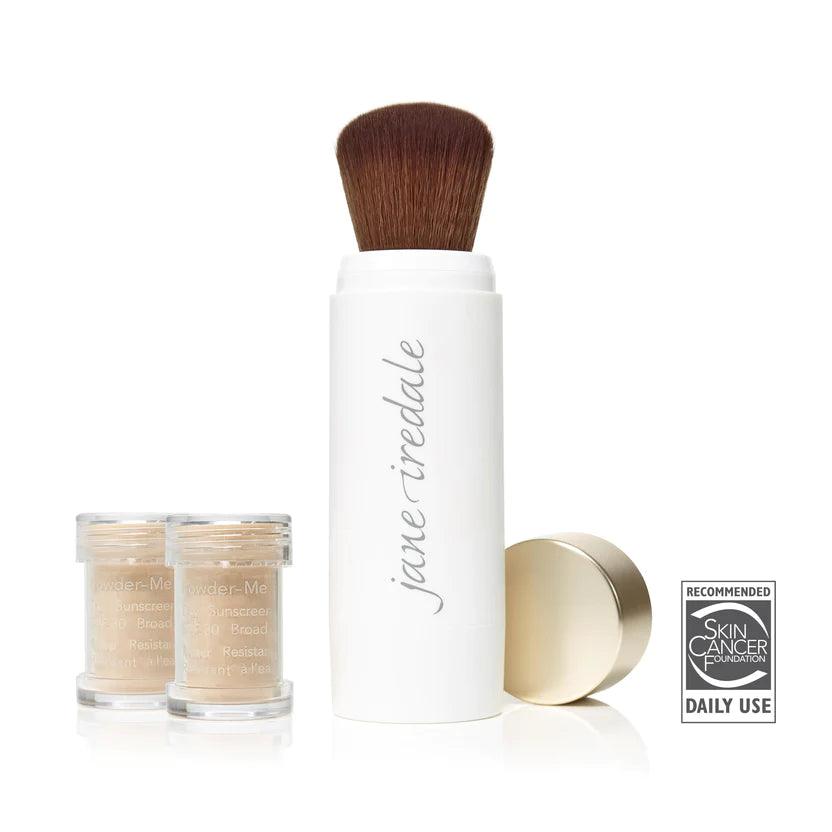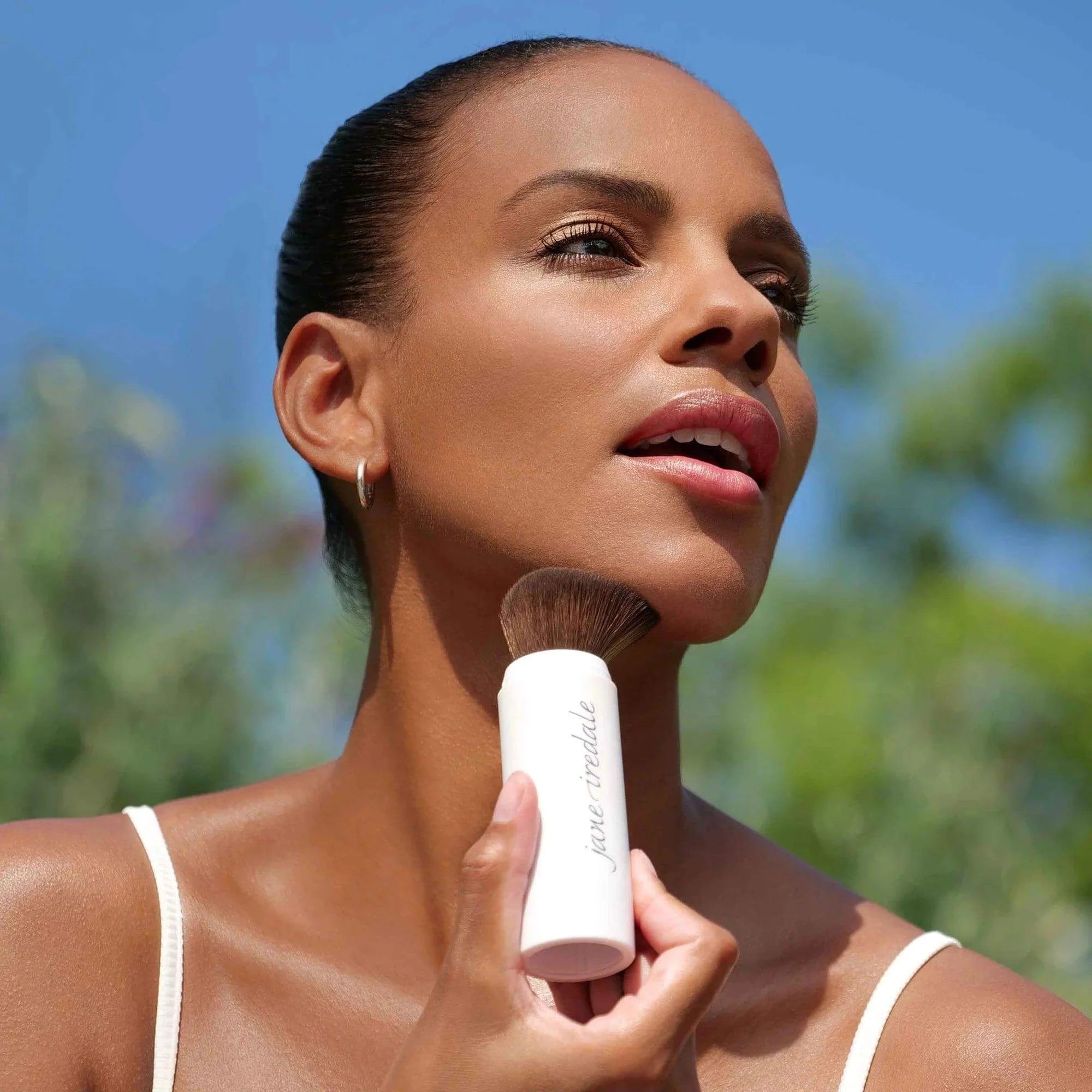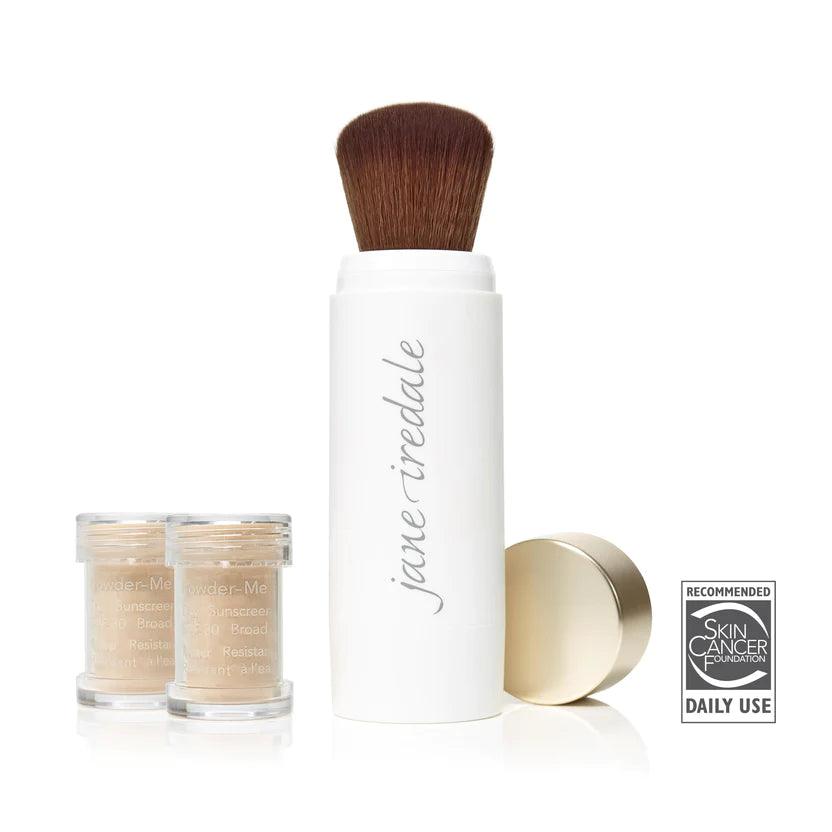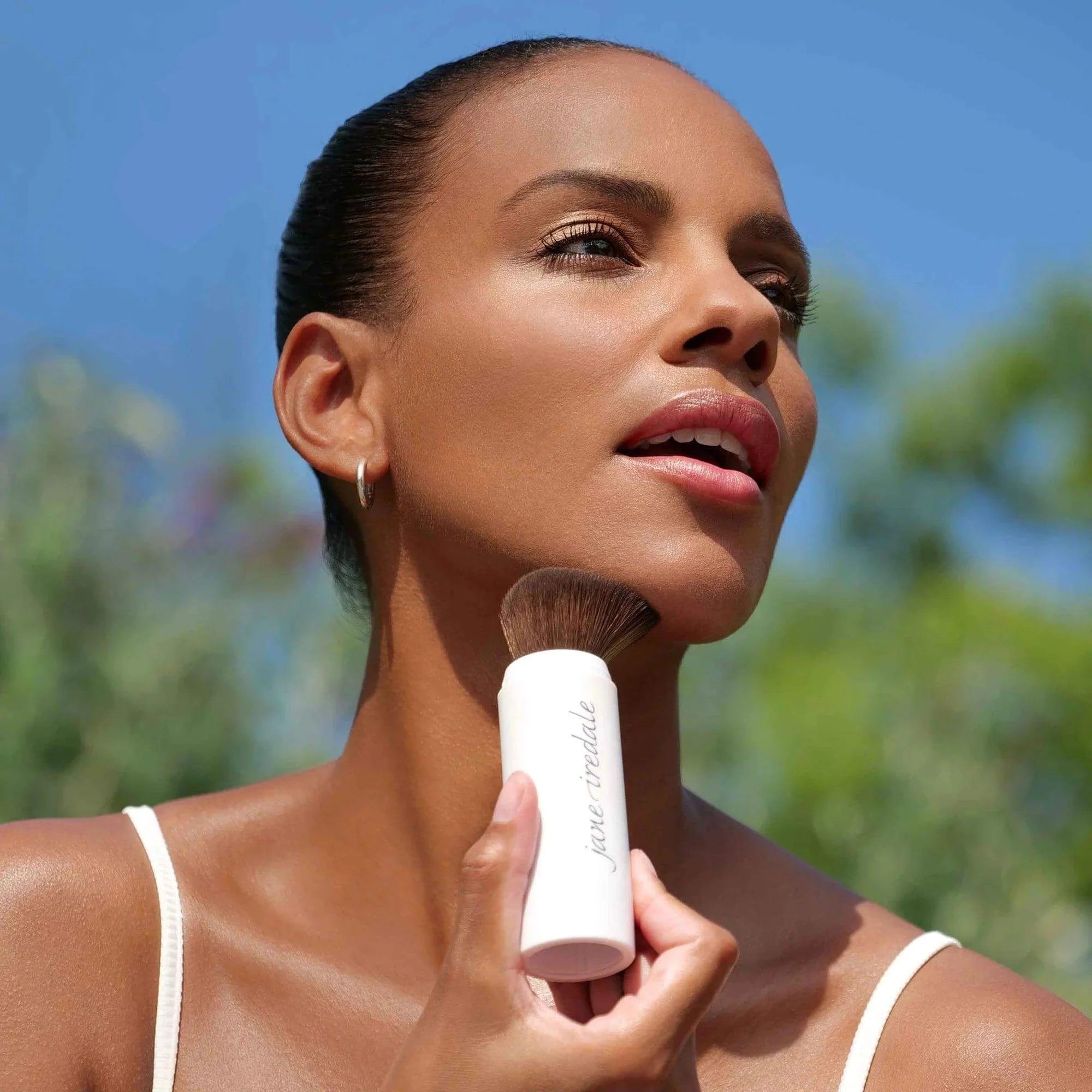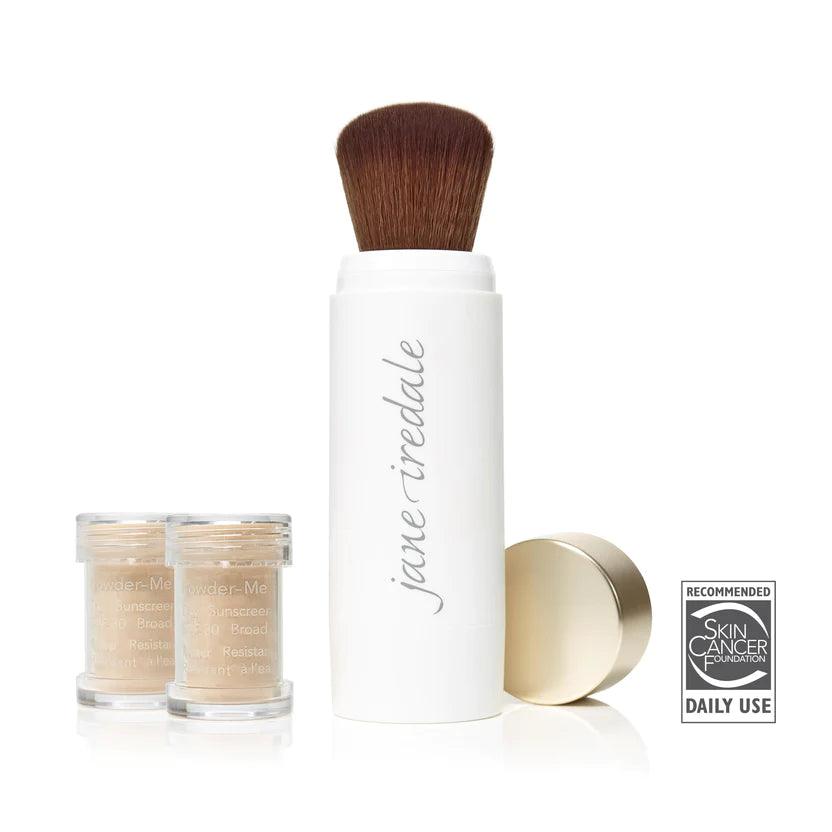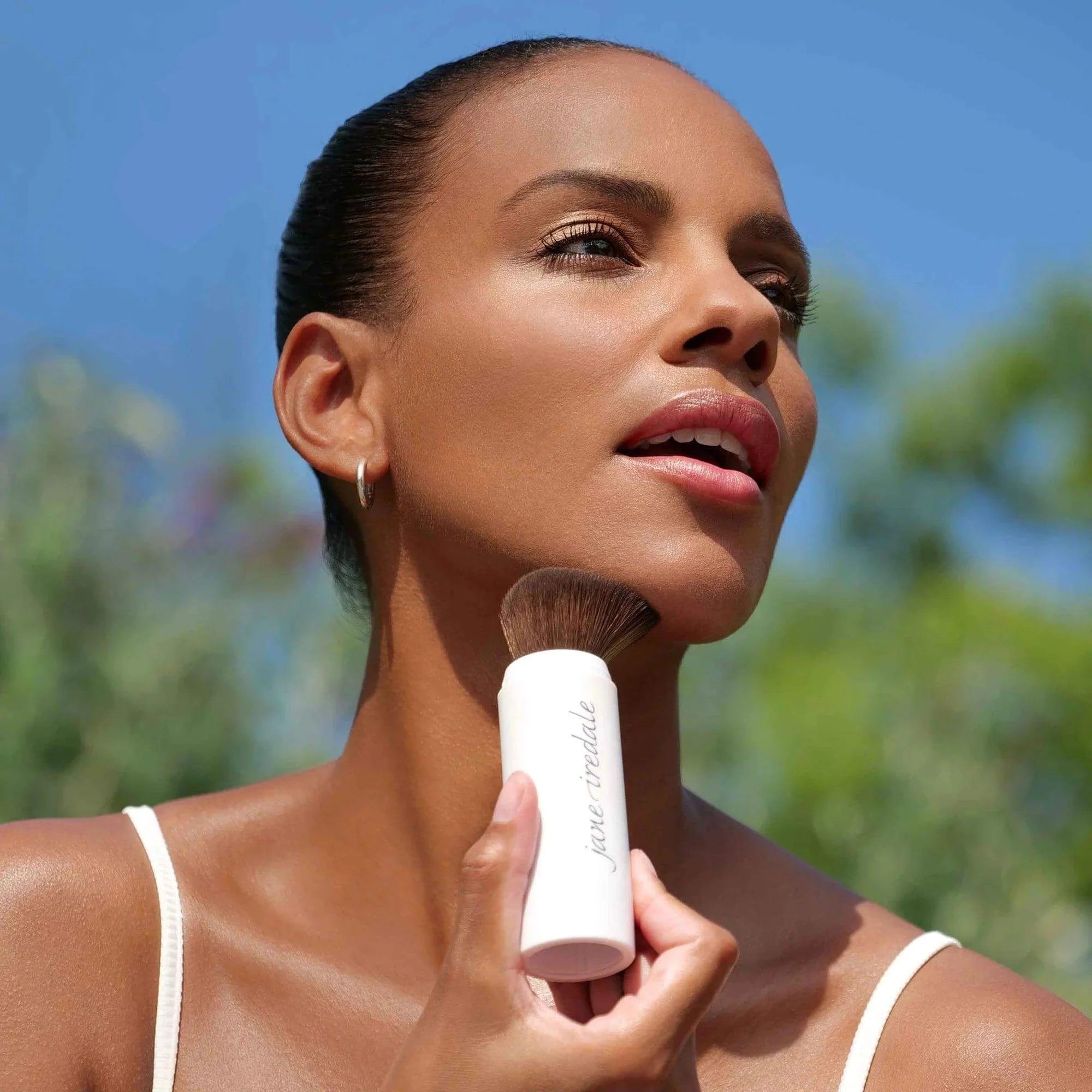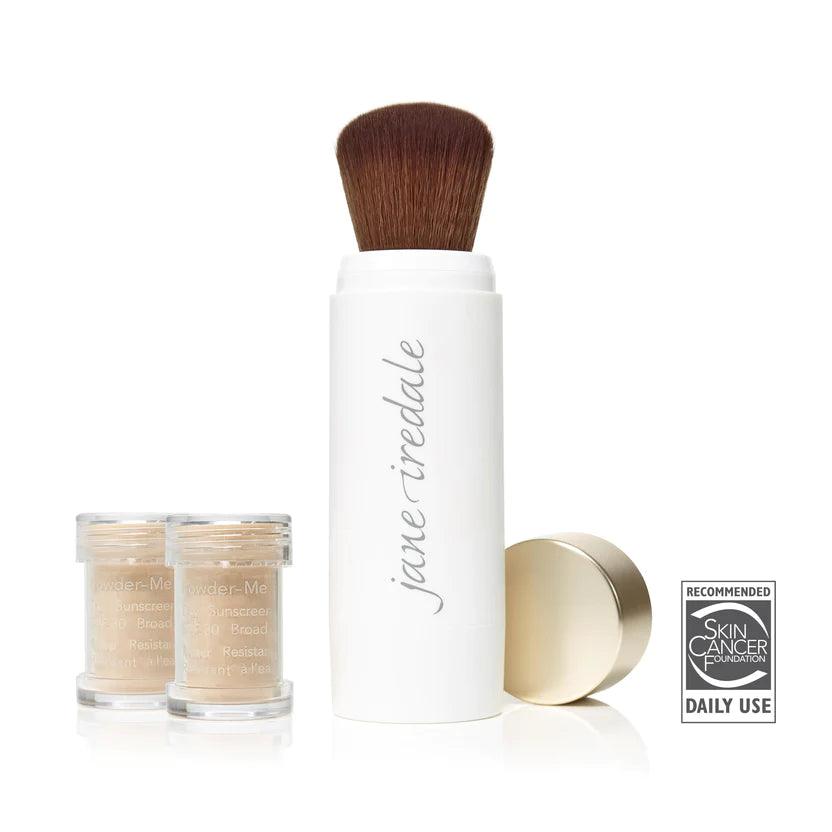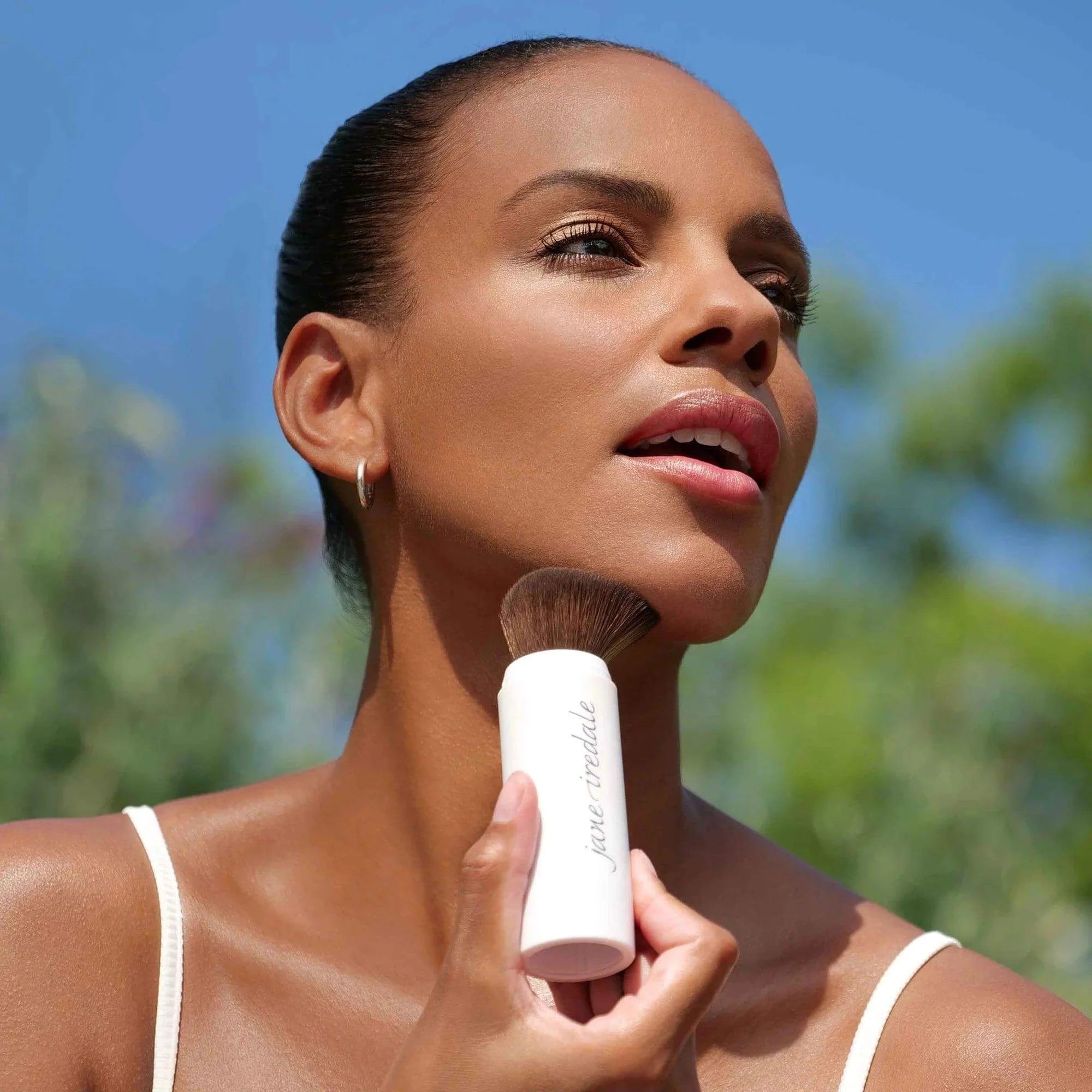 Powder-Me SPF 30 Dry Sunscreen
A weightless, dry, physical SPF 30 broad spectrum sunscreen for face, body and scalp in a refillable flow-through vegan brush. Wear alone or over makeup.
Dry physical sunscreen for face, body and scalp.
SPF 30 broad spectrum (UVA/UVB) sun protection.
Refillable flow-through brush with magnetized head for easy cleaning.
Includes two fully recyclable refill canisters.
Vegan, hand-tied, sculpted brush fibers mimic natural hair.
Luxurious, ultra-soft brush for even application.
Reef-safe formula is water-resistant up to 40 minutes.
Safe and effective for all skin types; ideal for sensitive and acne-prone skin.
Recommended by The Skin Cancer Foundation as an effective broad spectrum sunscreen.