Free Shipping On Orders over $99.00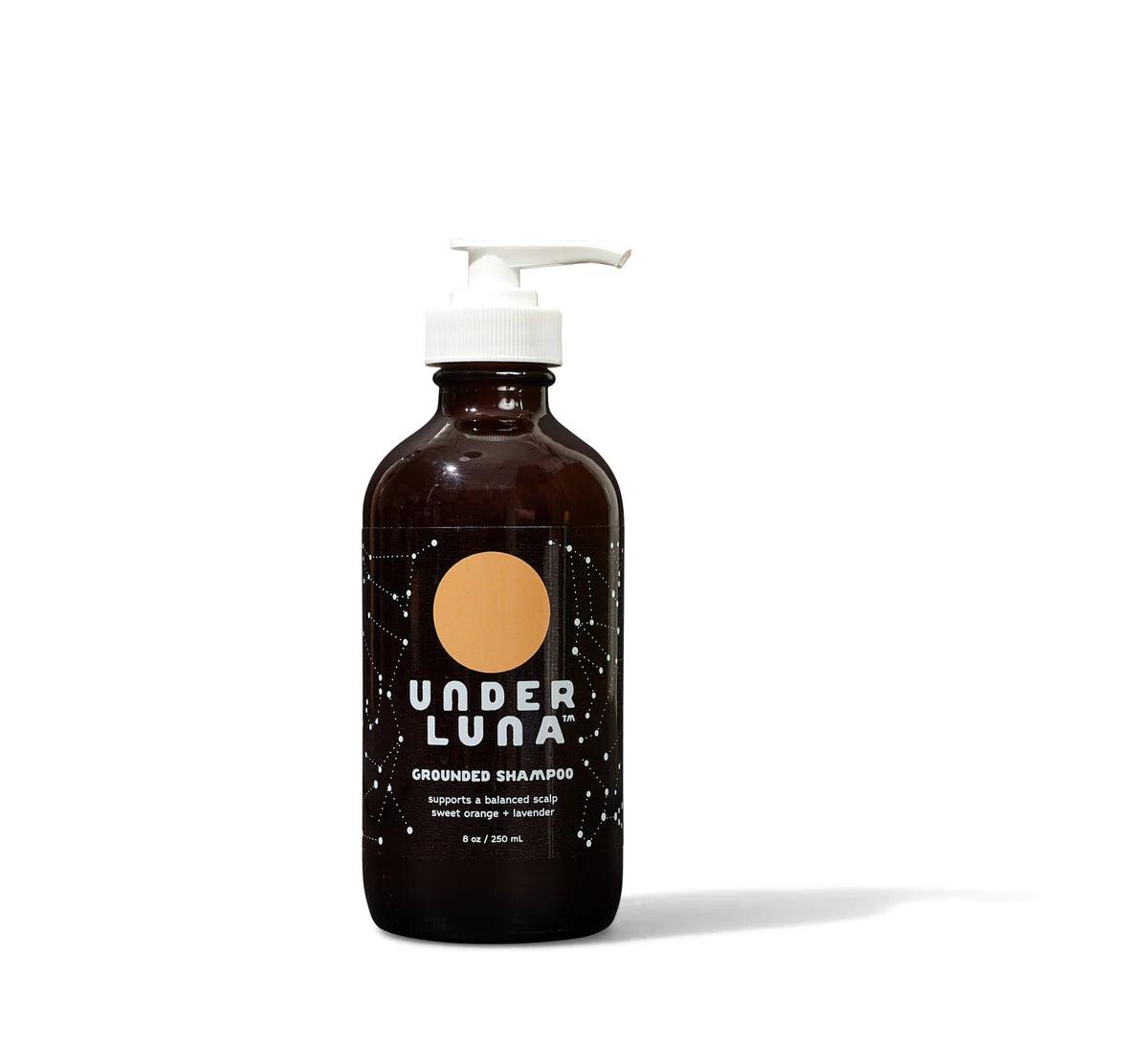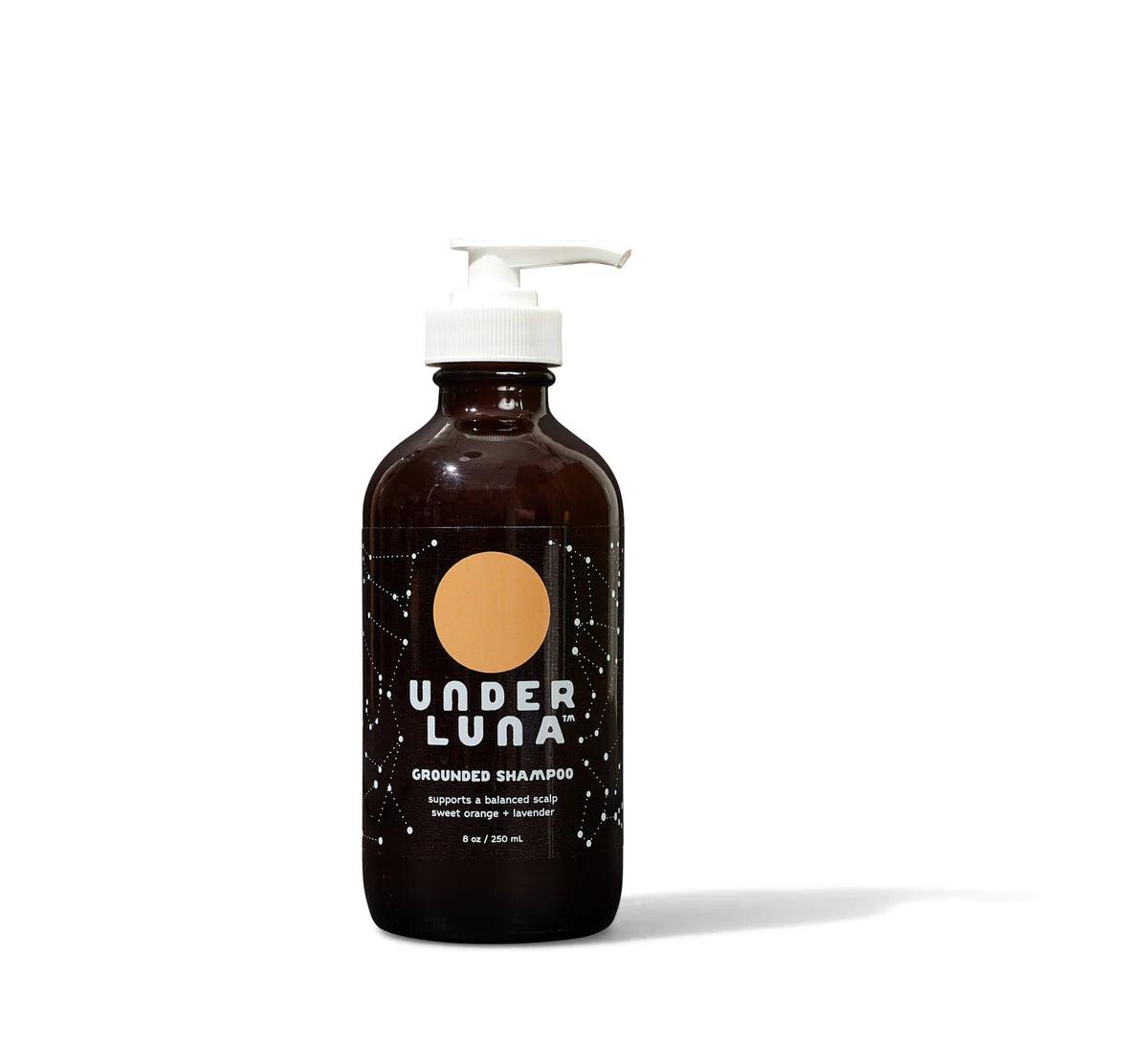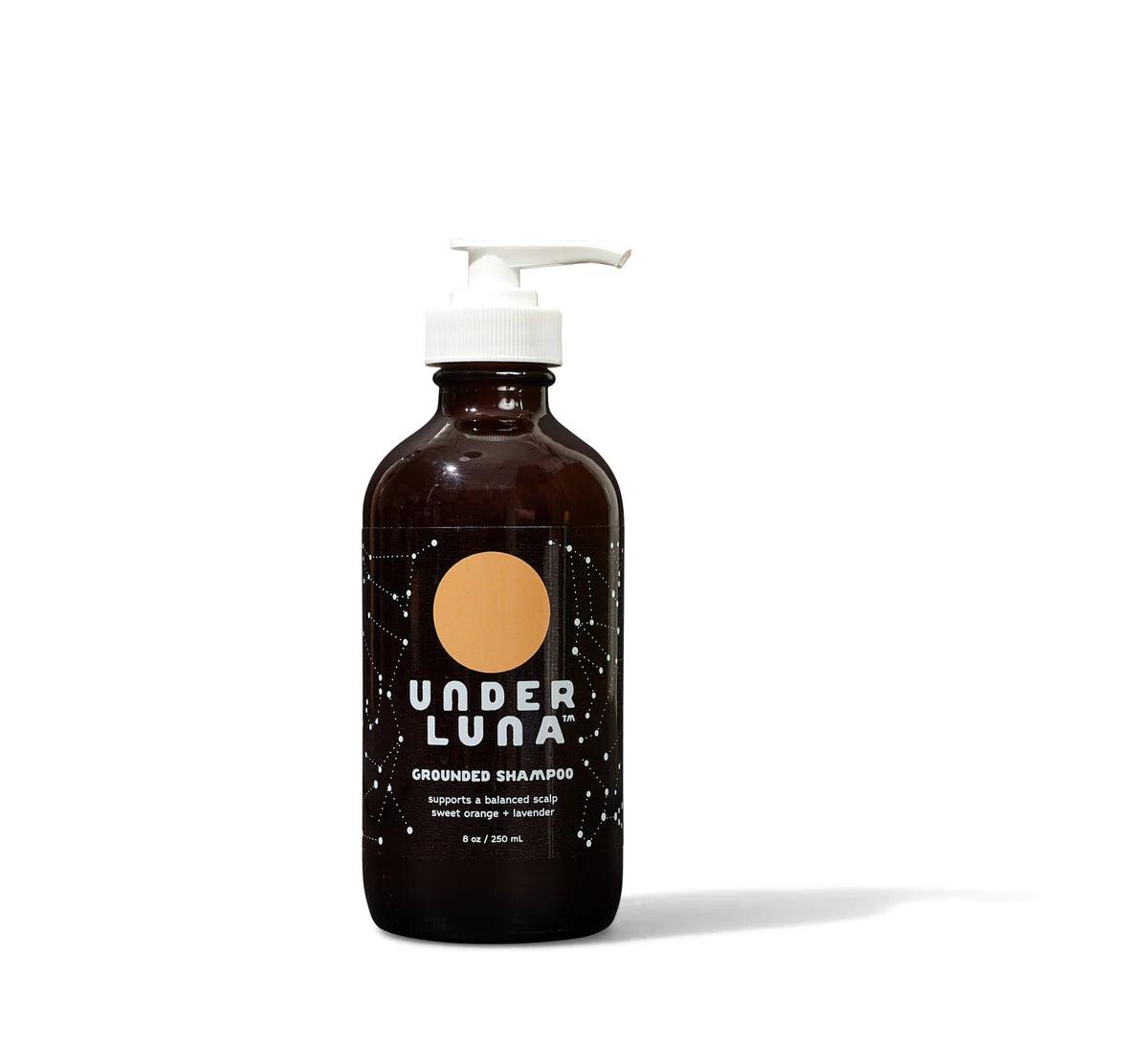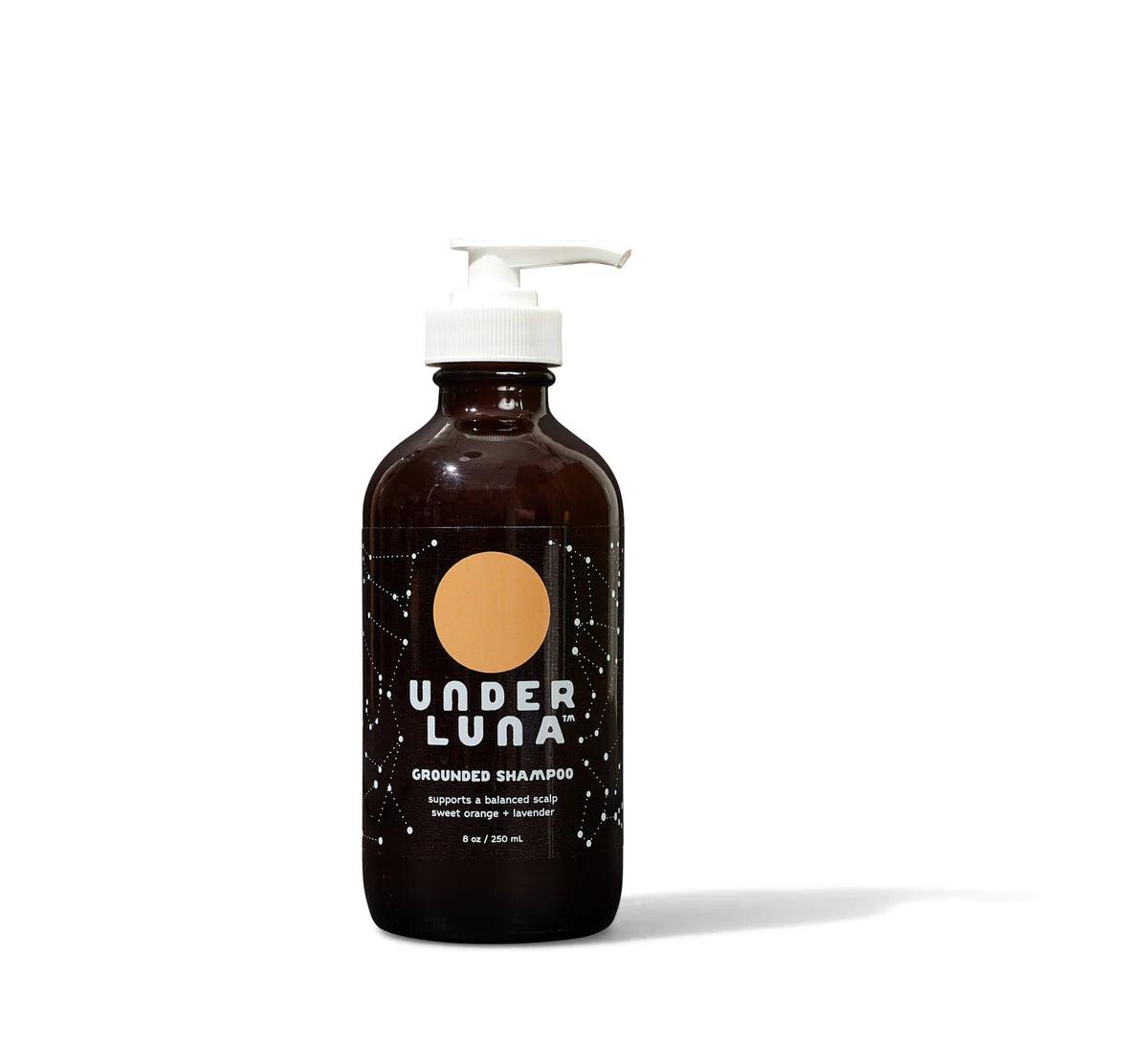 Grounded Shampoo | supports a balanced scalp
Our Sweet Baby Orange Shampoo is now called Grounded! The formula remains the same.
DETAILS:
Good For: No major scalp issues, fairly balanced scalp? Grounded is here to support and nourish!
The Magic: A gentle + nourishing shampoo. Great for the whole family, from babies (recommended 6 months and up) to adults! It's loved by all ages. The vibrant scent of lavender and sweet orange will boost your mood and re-energize your senses.
Aromas: sweet orange + lavender

Best By: within 1 year of purchase and 6 months from first use
Size: 8 oz ~ 45 washes
Other details: